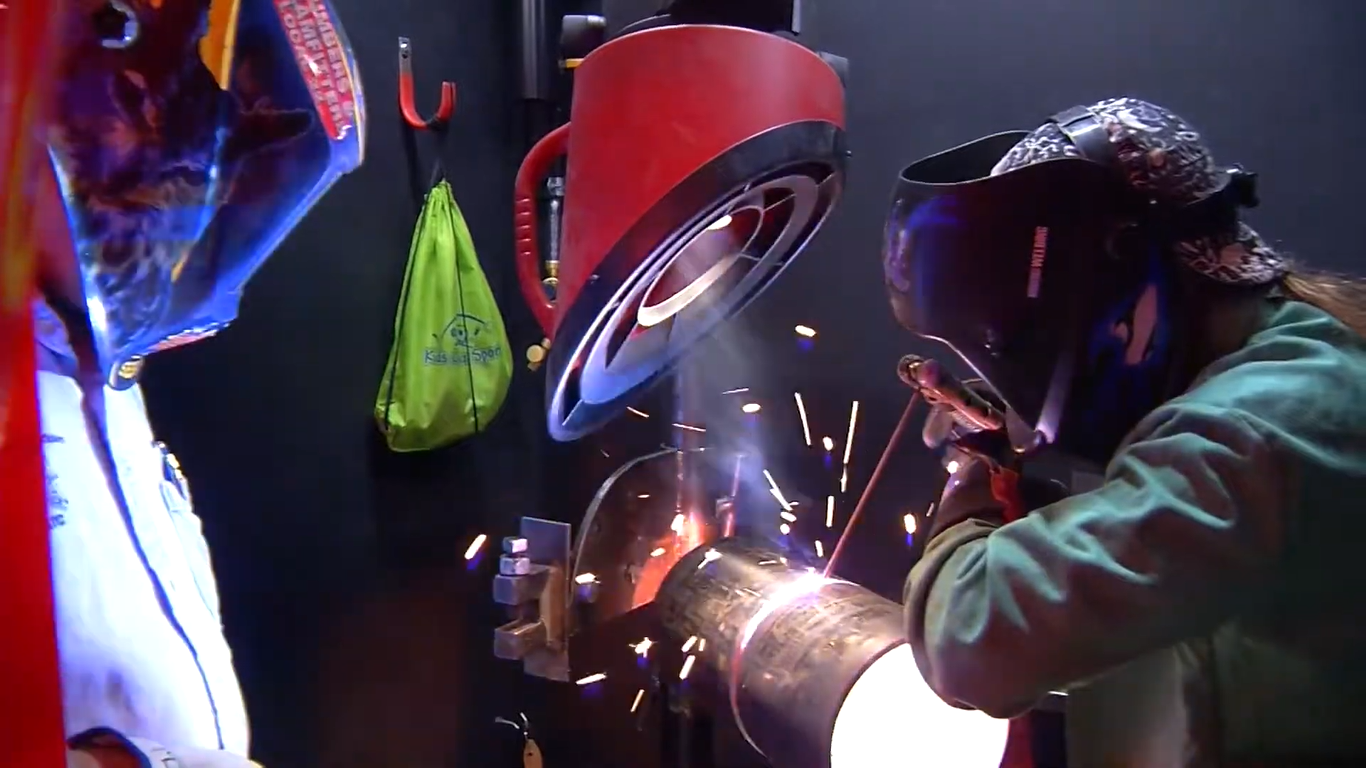 Apprenticeship by definition is, an arrangement in which someone learns an art, trade or job under another. Apprenticeship are the training method preferred and utilized by the majority of the skilled trades representing the construction and manufacturing industries.
Individuals that enter into a UA Plumbers & Steamfitters Local 22 Five-Year Apprenticeship Program become part of a motivated group of men and women dedicated to learning a challenging and complex trade. Local 22 operates three separate New York State Registered Apprenticeship Programs in the trades of Plumber, Steamfitter and HVAC Service Technician.
To Learn More about the Plumber, Steamfitter, and HVAC Service Trades Click a link below:
If you are interested in becoming an Apprentice With UA Plumbers & Steamfitters Local 22, applications are available at:
120 Gardenville Parkway
West Seneca, NY 14224
Trade specific applications are issued as follows:
Plumber Application:  1st Tuesday of the month from 9:00AM to 5:00PM
Steamfitter Application:  2nd Tuesday of the month from 9:00AM to 5:00PM
HVAC Application:  3rd Tuesday of the month from 9:00AM to 5:00PM
Minimum Requirements:
Have a High School Diploma or equivalent.
Be at least 18 years of age.
Must have a valid NYS drivers license in order to operate any company vehicle and have reliable transportation to/from worksites and school.
Attest that he/she can physically perform the work.
Pass 'WorkKeys®' achievement tests in Applied Math, Workplace Documents & Graphic Literacy (must obtain a minimum score of 4 out of 7 in each category in order to be selected for interview)
Be a resident of the jurisdiction of Local 22 (see below)
Pass a drug screen test (at the expense of Local 22) after selection.
RESIDENCY:
THE CANDIDATE MUST BE A RESIDENT OF THE TOWNS WITHIN THE COUNTIES LISTED BELOW:
| | |
| --- | --- |
| Erie | All townships in the county |
| Genesee | Townships of Alabama, Oakfield, Elba, Pembroke, Batavia, Darien, and Alexander |
| Niagara | All townships in the county |
| Orleans | Yates, Ridgeway, Shelby |
| Wyoming | All townships in the county |
| Cattaraugus | All townships in the county |
| Chautauqua | All townships in the county |
| Allegany | Townships of Allen, Alma, Amity, Angelica, Belfast, Bolivar, Caneadea, Centerville, Clarksville, Cuba, Friendship, Genesee, Granger, Hume, New Hudson, Rushford, Scio, and Wirt |
HOW THE APPLICATION PROCESS WORKS:
After the application is received, the applicant is assigned an appointment for an orientation and achievement tests. After passing the achievement tests, the applicant attends an interview, and points are awarded to each qualified applicant based on education, skills, experience and the score on the interview according to NYS DOL Form AT 508. The scores are used to establish a ranking list from which apprentices are drawn.
When our employers need apprentices, and all apprentices already in the program are working, we select new apprentices into the program from the ranking list. Unfortunately, there is no way to predict when that will occur since the demand for help depends on market forces that cannot be foreseen.
Local 22/JAC is an Equal Opportunity Employer and an Affirmative Action Plan is in place and filed with the New York State Department of Labor.
For any additional information or any questions you can reach the Local 22 Training Center at 716-668-8500 or by email at Training@ualocal22.com.